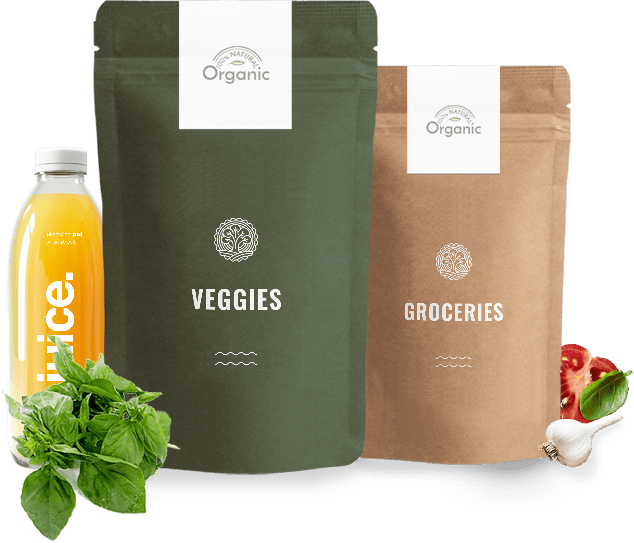 Best Quality Produces & Products
Join The Organic Movement!
Back to the roots of nutrition with the best and fresh quality produces and products from local Thai farmers.
Fresh & Seasonal Produces
Fresh &
Seasonal Produces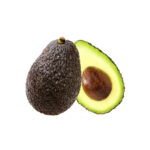 Farm Fresh Fruits
Fresh farm fruits to excite your taste buds and concoct delicious smoothies.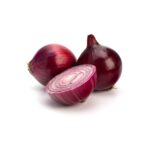 Farm Fresh Vegetables
Selection of veggies to create your own fresh and savory meals throughout the week.
Nuts for the Nutties
Fresh selection of organic nuts from local Thai farmers delivered directly to your doorstep with love.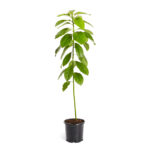 Green Thumb Nursery
Grow your own fruits and vegetables in your backyard so you always have fresh ingredients.
Buy from local Thai farmers!
Buy from local
Thai farmers!
Easy Checkout. PromptPay available!

Sukanya's Farm has delivered fresh and tasty produces. They are friendly. I strongly recommend them wherever you are in Thailand.
Check Out Our New Products
Sukanya's Farm produces its own fruits and vegetables but is also on the constant lookout for fresh, seasonal and local Thai produces from all over Thailand.
I first contacted them to get some information about avocado trees and I ended up ordering 3Kg of Hass avocados. They were really sweet, both Sukanya and the fruits, and had the taste of true organic fruits.